Layered Hairstyles Summer 2015
Layered Hairstyles Summer 2015
Long hair, short hair… whatever you have, the layered hairstyle can give your hair a fun, trendy look. After all, it gives the hair volume and texture. However, layered locks are not for everybody.
Layered Hairstyles Summer 2015
There are several hairstyles that use layers including bangs, bobs and teen dos. Some very trendy hairstyles use layers to give hair some individuality and flair.
There are many benefits to include layers into your hair. These include:
1 – Adding in layers can give your hair a modern look even when it's got a classic look without too radical a change.
2 – Layers can be stylish and flirty, which makes them age-appropriate… regardless of the age.
3 – Layers help to produce hair's natural volume without using excessive amounts of chemicals.
4 – Layers help to get rid of the highly damaged hair since it cuts off the broken or split ends.
5 – Layers can be cut into the hair to give the face shape some balance.
6 – Layers help to thin out very thick hair, which allows natural waves to show up in both the medium and long hairstyles.
7 – Migraine sufferers can get some relief from layered hairstyles.
How To Care For Hair Styles That Are Layered
There are several easy to care for hairstyles that are layered. They just need to be washed, dried and can be worn with little styling applied to them. However, layers should have some care to them so they're looking their best at all times.
If you want to keep away the raggedy look, you must trim your hair on a regular basis so that the layers stay even. Brittle hair will constantly need to be conditioned so that the fuzzy look of layered split ends are kept at bay.
People who want to have noticeable layers may put in highlights, lowlights or other colors to them. It'll make them stand out and bring out the hair's structure and texture instead of showing a dull hairstyle.
What Happens When You Want To Grow Out Layers
If you're getting bored of your layers, you might want to grow them out. This process is generally far longer than when you got them initially. How can you grow out your layers? Start by keeping the bottom layer at the same length. What you're looking to do is have the upper layers catch up with the bottom layers.
Be sure to get a trim every eight to 12 weeks, as damaged hair can grow unevenly, which can give you a shaggier look. If you want to grow out your layers, you'll need to keep the hair healthy. This means constantly using conditioner.  Most people will opt for the medium length style once their hair is long enough for it.
Layered hairstyles are certainly sophisticated and multitalented. Regardless of how long or short your hair is or any other kind of hairstyle you may have, layers may be what you're looking for.
Here is a gallery of layered haircuts, enjoy.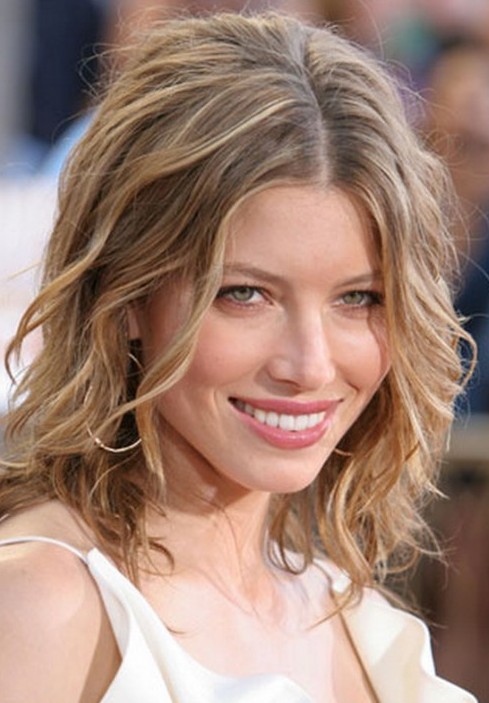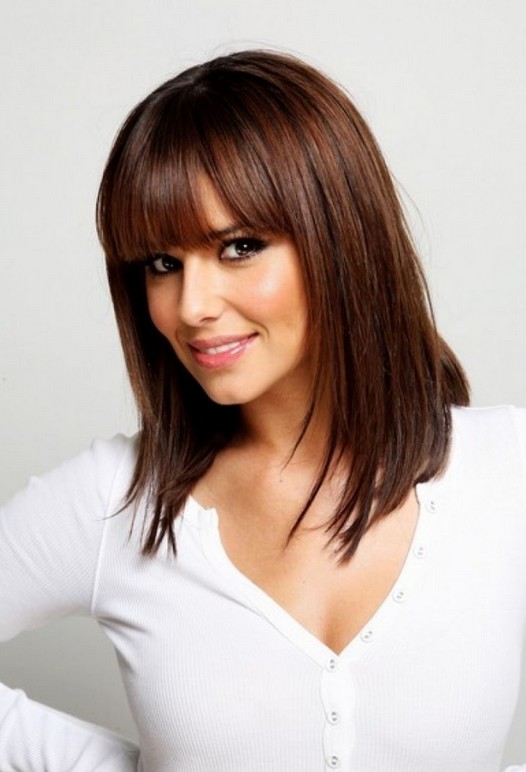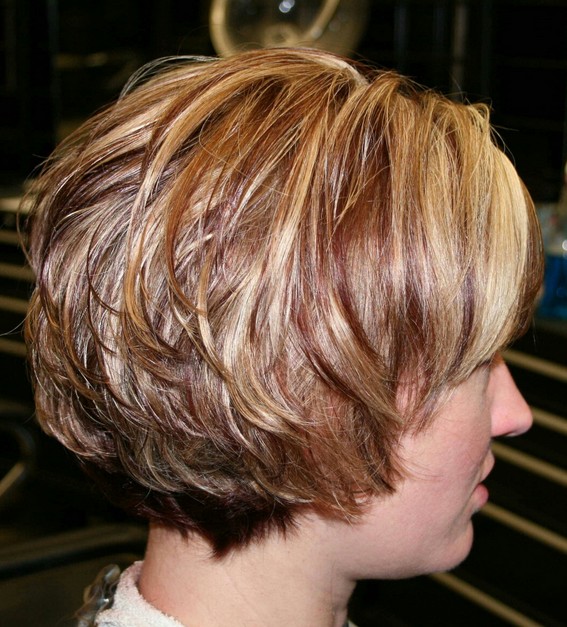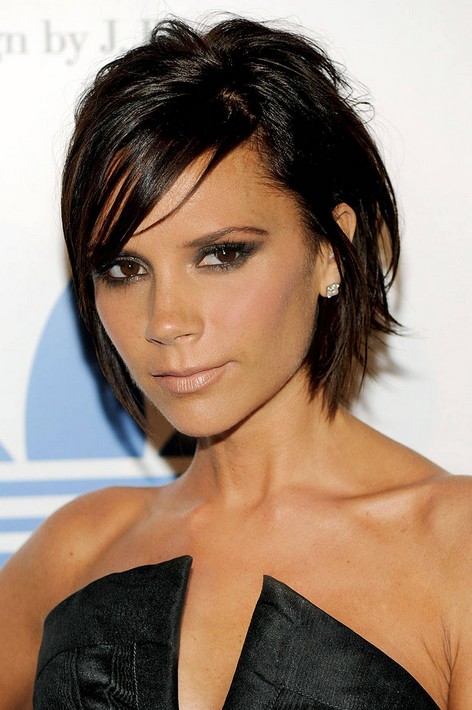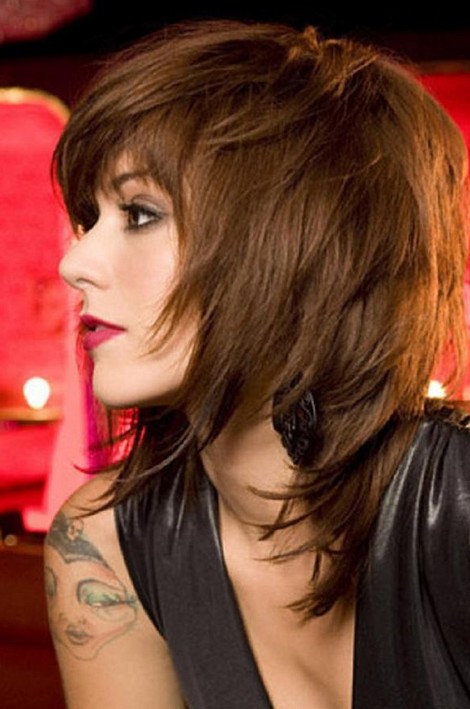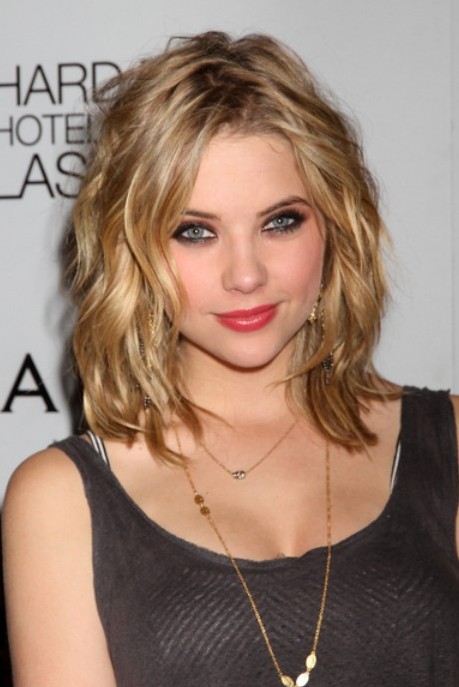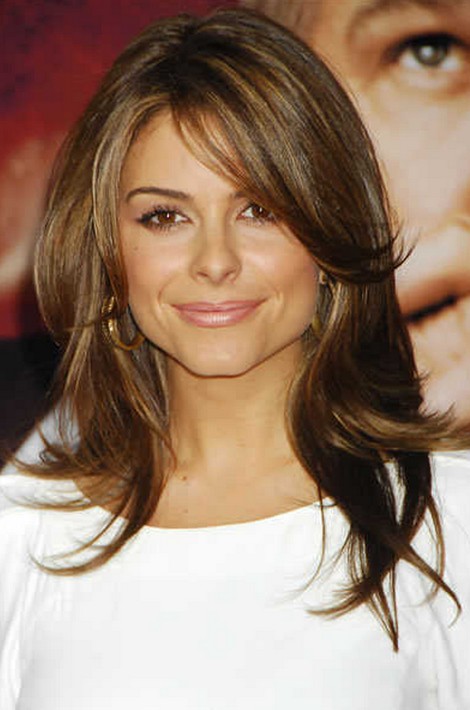 – See more at: http://hairstylesweekly.com/layered-haircuts-for-women/#sthash.jPWTjZyD.dpuf