Best Long Hairstyles for 2015
Now is the time to look forward to fancy or grungy upstyles for Hallowe'en parties, Bonfire parties and Christmas/New Year celebrations. So here are some of the best long hairstyles for 2015!
Lilah Parsons Funky Brunette to Dark Blue Ombre Hair with Blunt Bangs  Best Long Hairstyles for 2015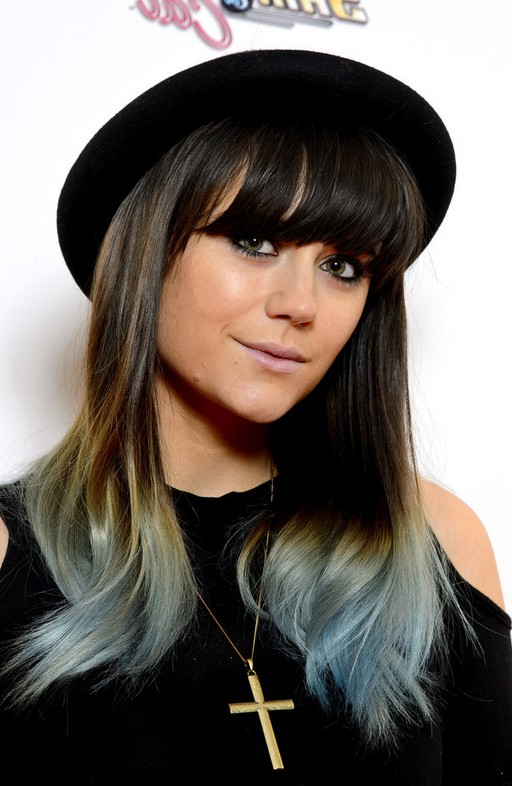 Half-up styles and daring colour combos
The half-up half-down look is one of the best long hairstyles for 2015 because it is all-new and ready to dazzle with newstyling twists and daring colour combinations! Ombré half-ups look great because of the patterns they make, now imagine what you can create with a dual-ombréhalf-upstyle!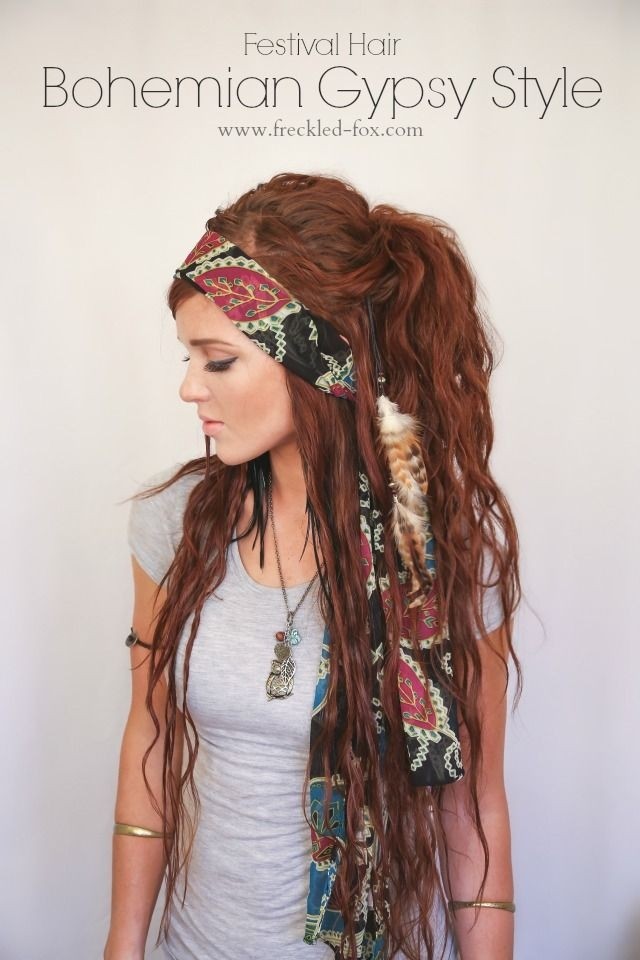 The dual-ombré combines three bands of colour which can be the subtle sombré graduation or just three harmonising or contrasting colours!
Basket-woven sections
Basket-weaving in the top section of half-up styles looks absolutely fabulous on highlighted hair or hair of an all-over colour. We love the latticed, basket-weave look for top layers on elegant upstyles and trendy half-ups and will be promoting it like mad as one of the best long hairstyles for 2015! It's a really chic and unique look!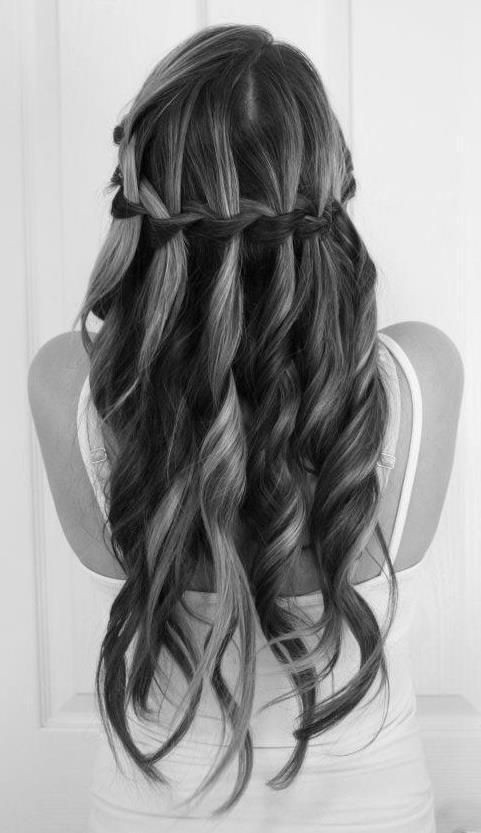 Under-layer highlighting on buns and hair-knots
And the classic French Twist is also featured amongst the top five best long hairstyles for 2015, for its cool, understated glamour and with some very attractive, contemporary touches.
Most of the fashion houses we've seen used models with light brown or brunette hair and there were no particular colour surprises. That's good because the continuing trend for warm russet-reds and caramel shades is a very flattering look that suits most women and deserves a 'long-run'!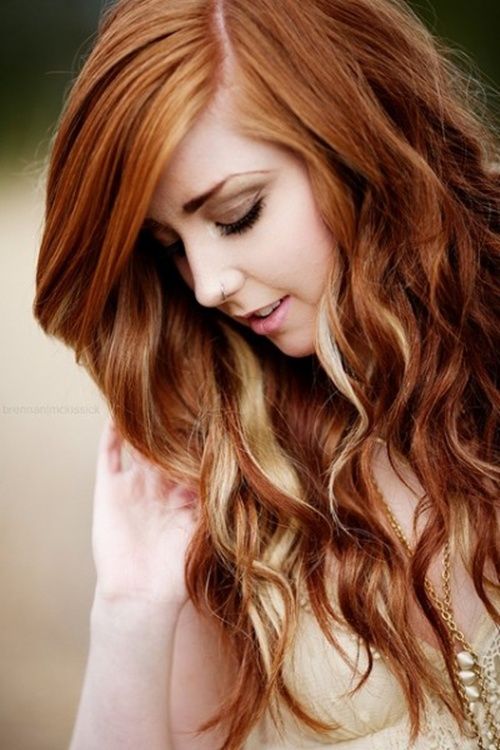 I do hear that golden-blonde is going to be huge for spring 2015, according to my contact at L'Oreal! And this seems to confirm that the ash-blonde shades that keep cropping up in the AW fashion events, are still not catching the eye of the celebs (and their hair stylists) we love to copy!
Retro-updo's
I believe that one of the most popular new upstyles for long hair in 2015 will be the retro-1960's look created with barrel-roll curls lightly back-combed and then pinned in place around the crown.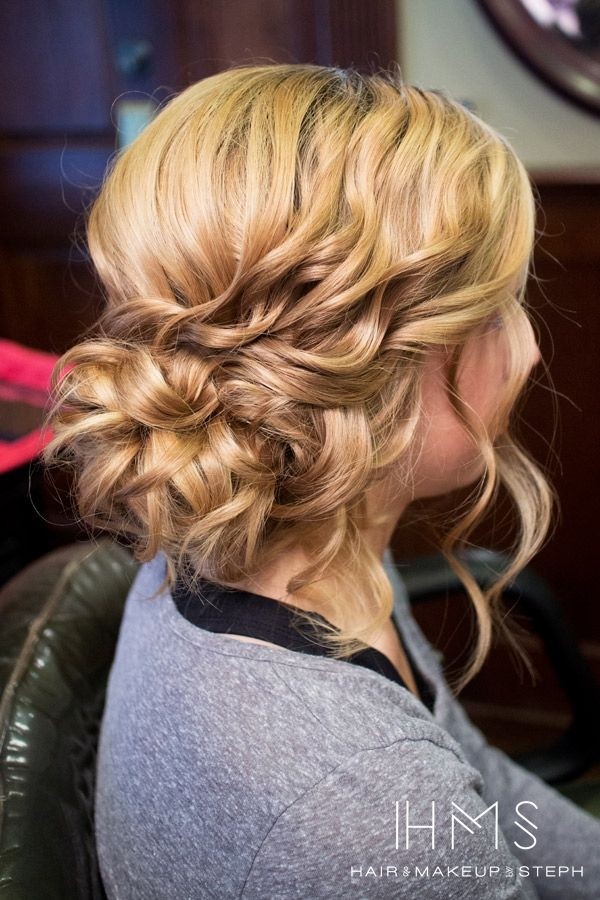 It's a super-cool and chic look, that stays in place well and suits all ages, too. And as the latest fringes are forward-combed and straight-across – that completes the authentic'60's style to a 'T'!
Why not take a look at tomorrow's hairstyles today in pophaircuts.com Inspiration Gallery of the best long hairstyles for 2015, including half-ups and upstyles!
Bonnie McKee Red to Pink Ombre Hair
Taylor Swift Long Hair Styles for Short Bangs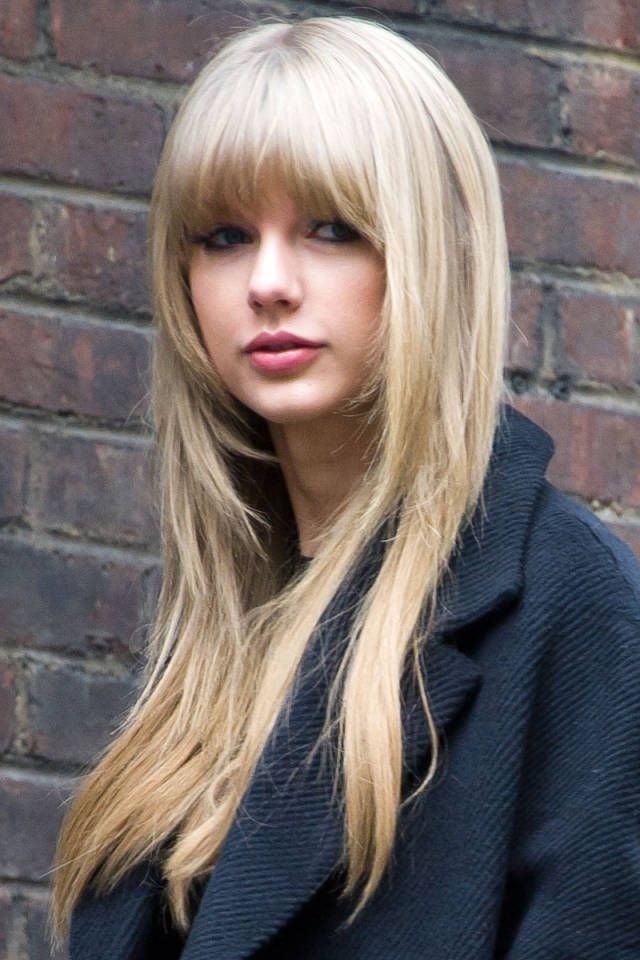 Ponytail Hairstyle with Braid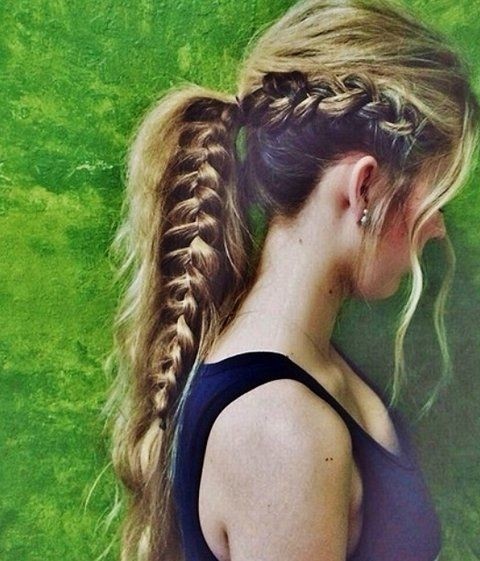 Red Highlights and Loose Curls!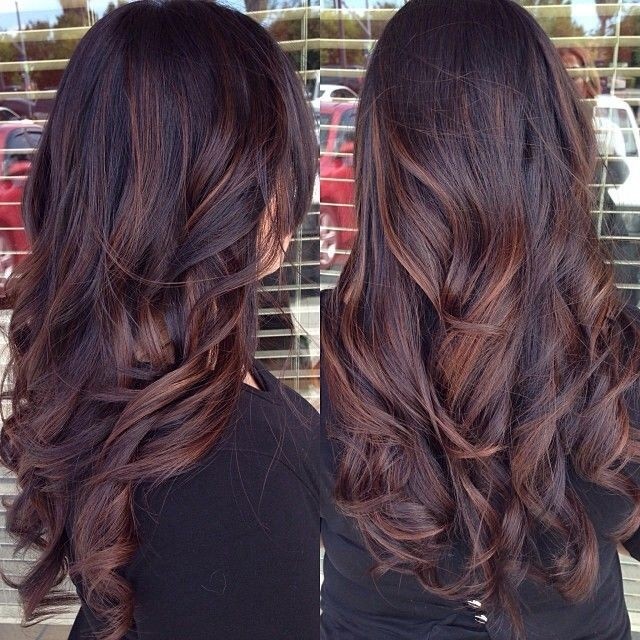 Perfect Long Wavy Hairstyle for Thick Hair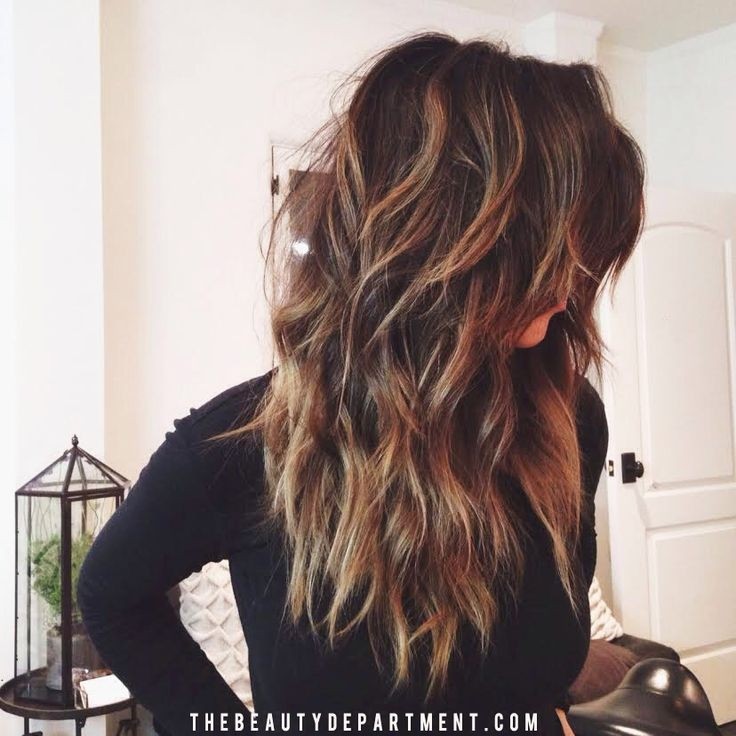 Long Wavy Hair Style for Fine Hair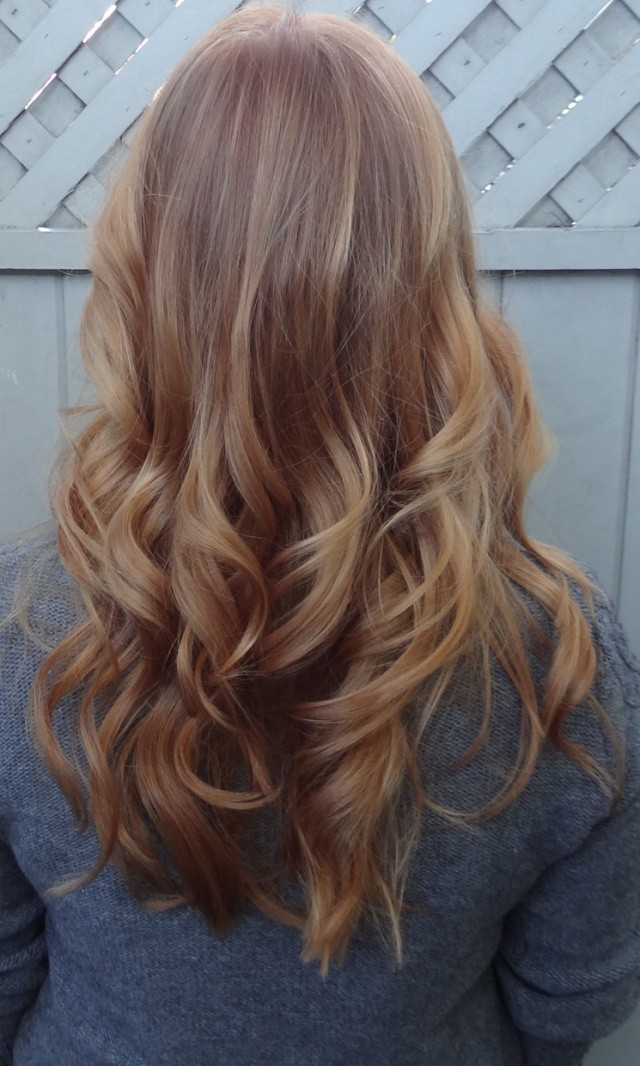 Bohemian Briads Hairstyle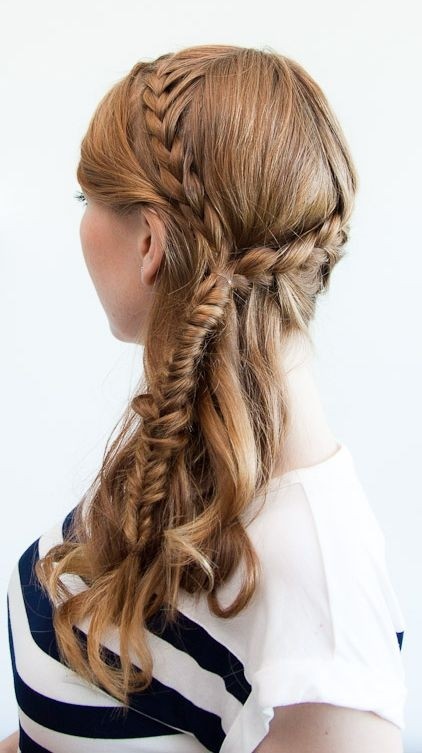 French Braid Ponytail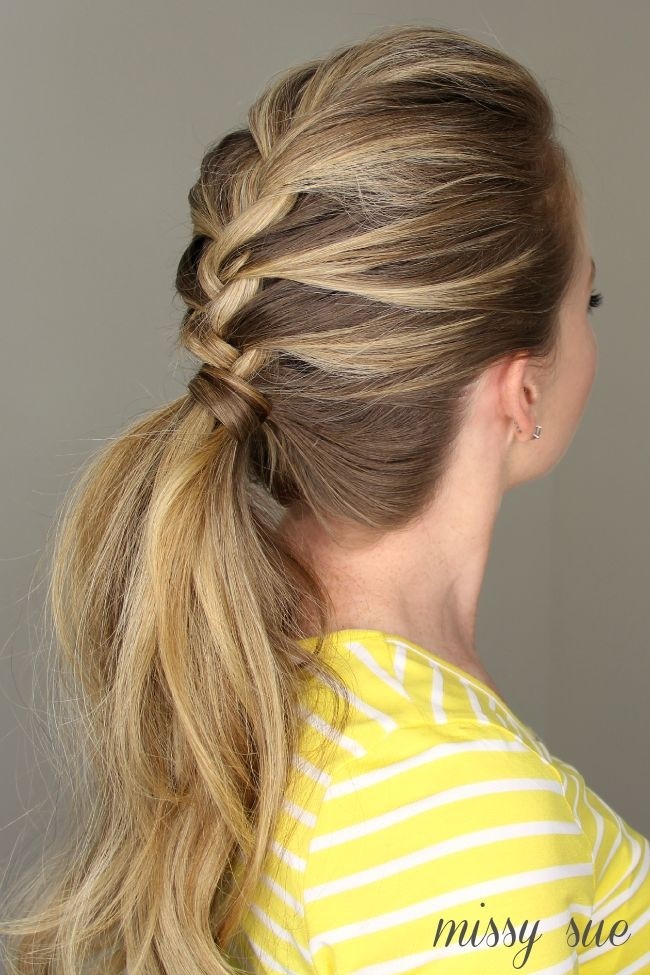 Chic Braided Hairstyle for Wedding or Prom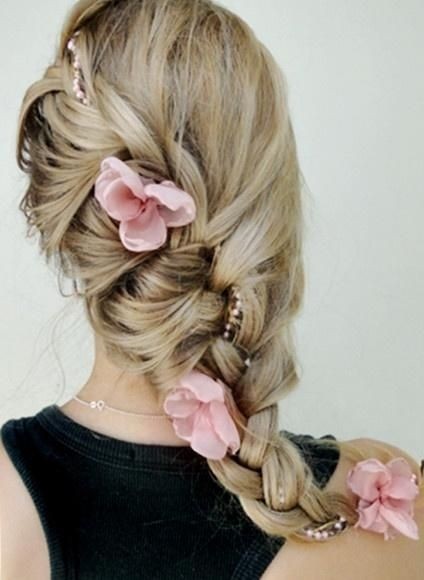 Blonde Ombre Hair for Long Hair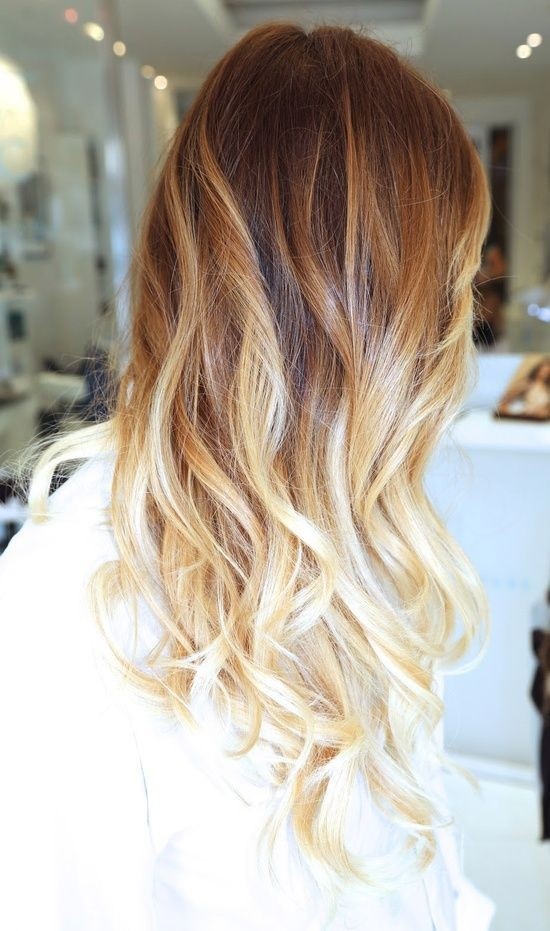 Pretty Neat Idea for Straight Hair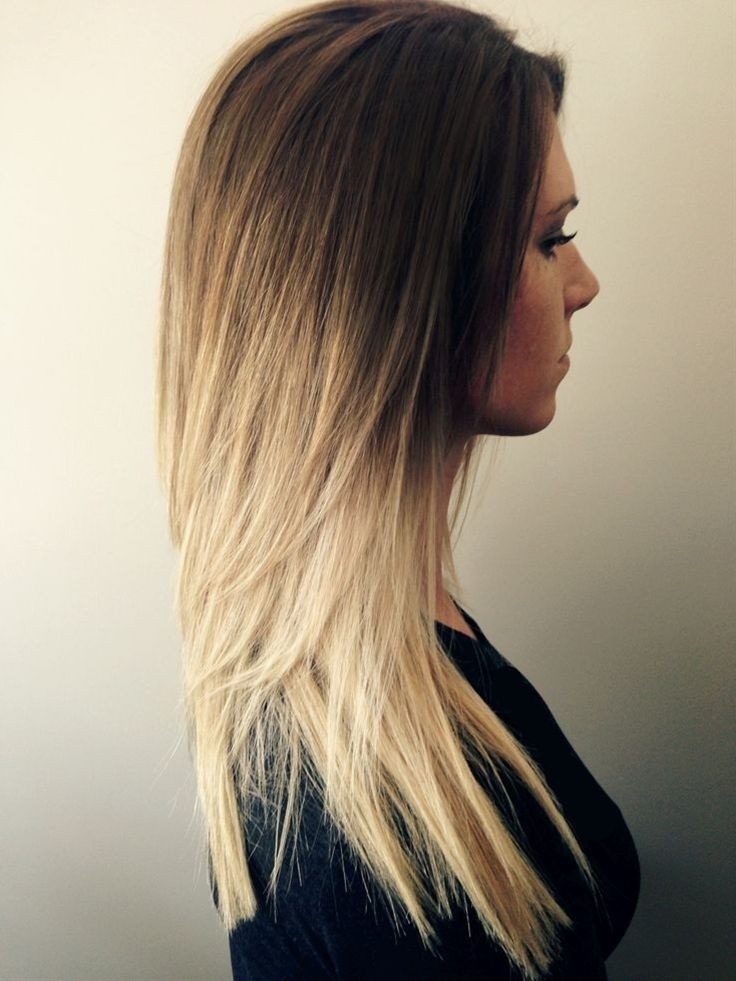 Stylish Hair Color for Long Hair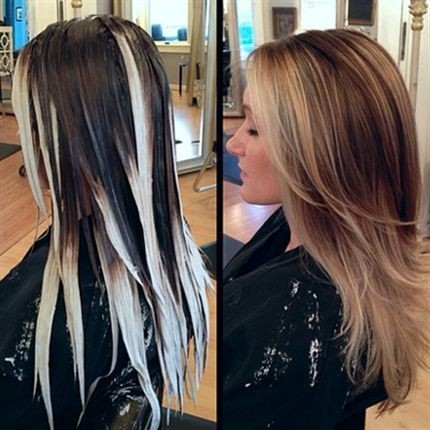 – See more at: http://pophaircuts.com/best-long-hairstyles#sthash.IqRSqBqv.dpuf