2015 Fall Hair Color Trends – New Looks In Ombre
2015 Fall Hair Color Trends – New Looks In Ombre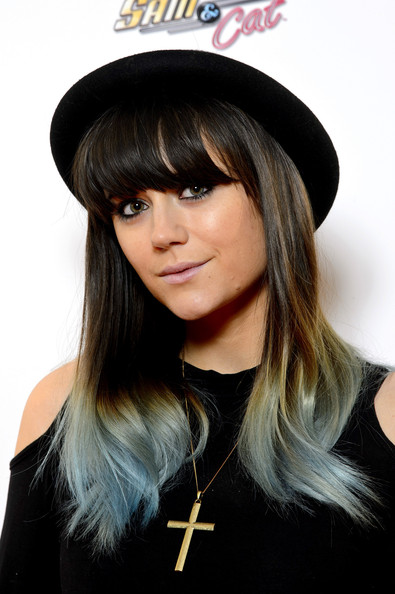 2015 Fall Hair Color Trends – New Looks In Ombre.  Just in case you thought the ombre trend was going away anytime soon, think again. The edgy, playful trend continues to dominate the hair world and it even seems to evolve with every new season…
2015 Fall Hair Color Trends – New Looks In Ombre strands are set to be one of the hottest hair color trends to follow yet again, and this season we're seeing it shaken-up up with some new unique ways to do ombre.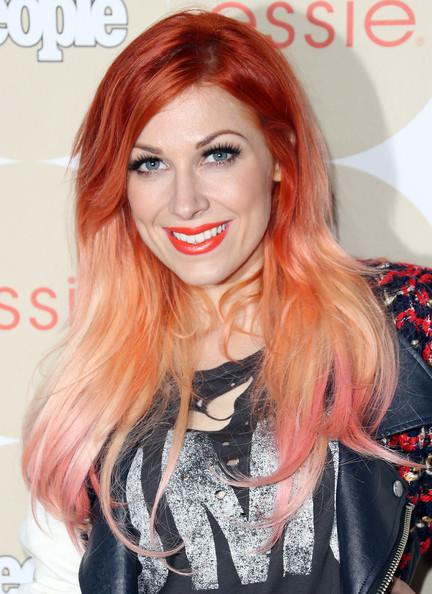 Step out of the "safe zone" this season and try out ombre but with exotic hues from the crayon box. From jade, to turquoise, and blue, to purple, pink, and even orange. Ombre is no longer being played around with subtle brown and blonde hues, but rather unique and unexpected colors that will surely get you noticed.
Even celebs have switched things up with the ombre trend, with some even making unique colors their new trademarks. Think KatyPerry, Kesha, and Demi Lovato. Perhaps blonde is still the way you want to go this season, which is of course is a trend in itself. Just be sure to create blunt lines between color variations, while sombre is still in, this season calls for very edgy and bold hues if you want to stay in trend…..Look below to see some of the hottest new ways celebs are wearing the new ombre.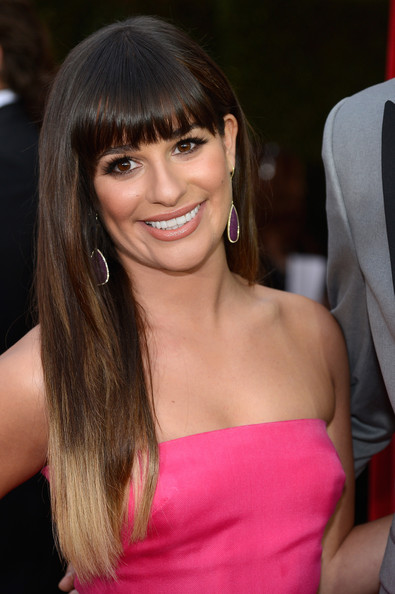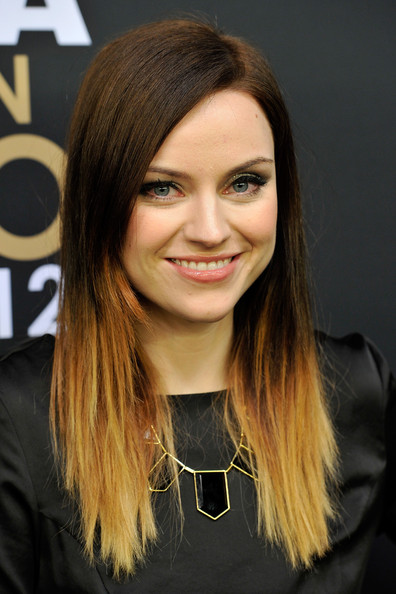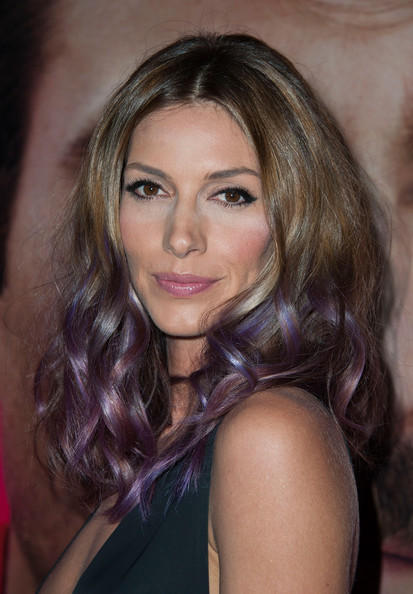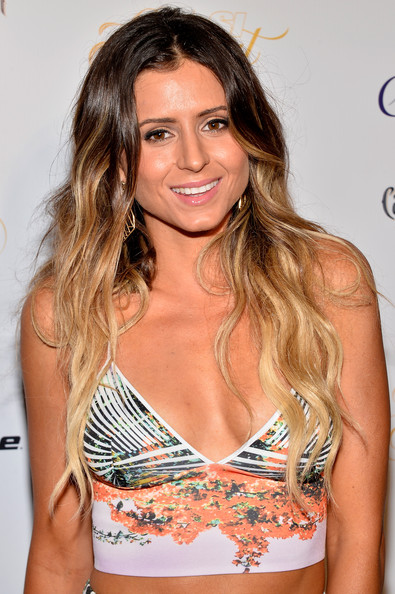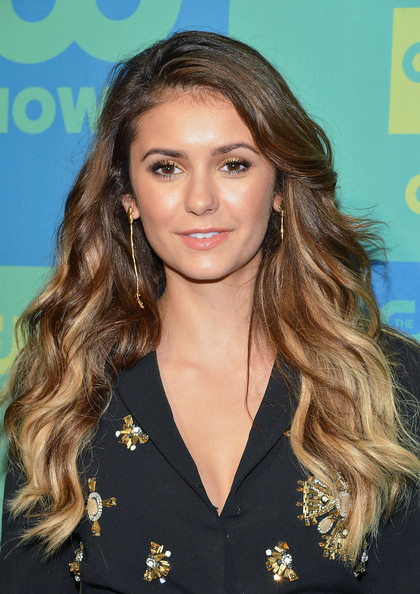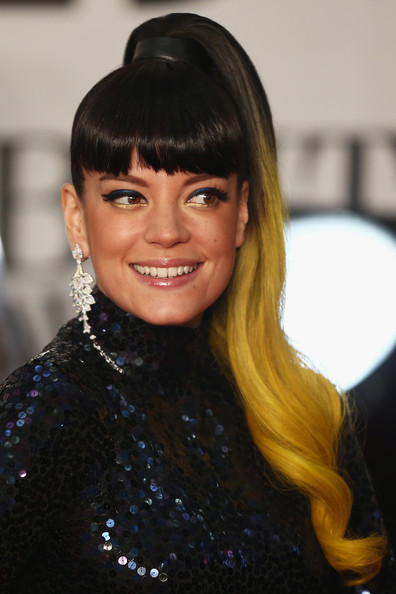 sources: http://fashiontrendseeker.com/